Let the river take you away
Seasonnal closure October 25th 2018 to May 1st 2019
***Our office is close for the Holidays, December 14th to January 13th.
We will take messages regularly and resopnd as soon as possible.
Package
Bistro and Bed
May 1st until October 14th 2019
One night
---
This package includes
2 cocktails
3 services plates to share dinner
2 glasses of wine or dessert coffee
Room
Gratuity on meals
Access to Recreative Pavilion (sauna, spa, poll, gym and more)
Free hybride bike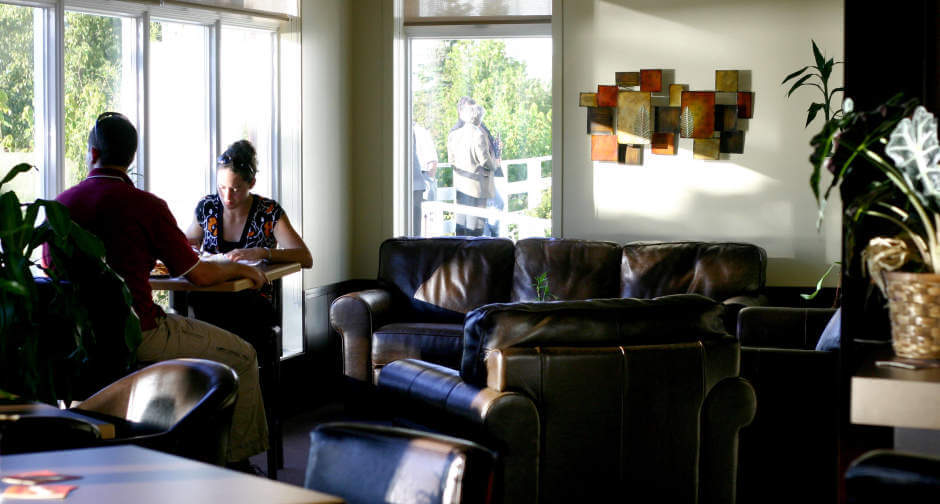 Rates per person double occupancy
Auberge de la Pointe
Let the river take you away!
The Auberge de la Pointe, a 4-star resort, health and business hotel. Discover its exceptional site offering a panoramic and breathtaking view on the river, as well as the warm and personalized greeting.
Thank you for your registration, you must now confirm your subscription by email. Check your inbox.