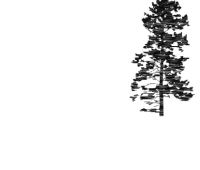 The Mirador is the spot, for all types of meetings. This unique Café-Bar-Terrace concept allows you to enjoy meals and homemade cocktails along the river on our deck. Our menu offers a wide variety of cocktails, wine by the glass, Canadian, imported and local tap beers, as well as a large variety of liquors.
You have the munchies? Le Mirador offers a creative menu of tempting meals, including some specialties such as Atlantic salmon tartare. Nachos and guedille are also very popular. The detail giving this place such a unique charm, is the direct view on the St. Lawrence River, with the world's most beautiful sunsets. Not only the 44-seat interior is fully fenestrated, but you can also choose the 55-seat patio, where you can breathe the salty marine air around a nice fire.
At the Mirador, you will make pleasant encounters over an unforgettable Happy Hour (5 à 7)!